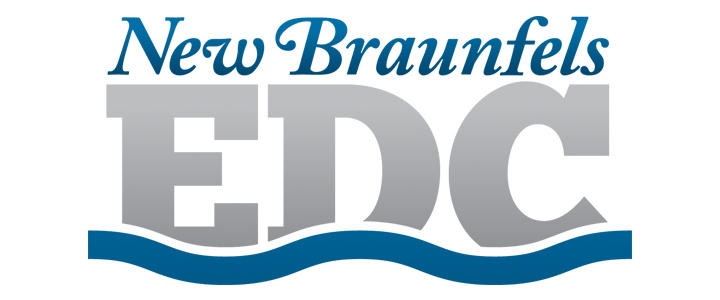 New Braunfels Economic Development Corporation (NBEDC) is celebrating National Economic Development Week May 9-15, 2021 to celebrate their contributions and explain their vital role in our local community. The NBEDC works to provide a confidential, single point of contact and offer corporate support for businesses looking to create new jobs in the area; either by relocating new business or helping existing business expand.
"Economic Development is about working with our local stakeholders to ensure that we have high-wage jobs available for New Braunfelsers to help sustain growth." Vice President of Economic Development, Chester Jenke states.
National Economic Development Week was created by the International Economic Development Council, the largest professional membership organization for economic developers, in 2016 to recognize the unique role that economic development has in creating vibrant communities with strong economies.
"Sustainable development or economic growth provides the community with a pathway to the future. Creating a balanced portfolio of business, industry, and retail keeps property taxes affordable for residents; provides jobs for our residents; and adds to our local quality of life. Ultimately our goal is to improve our quality of life by increasing the level of per-capita income of our residents," Jenke adds.
The Greater New Braunfels Chamber of Commerce and the NBEDC are participating in Economic Development Week with a social media series that will inform how economic development impacts the community and local proclamations to the City and County declaring Economic Development Week.
Learn more about the New Braunfels Economic Development Corporation at www.BusinessInNewBraunfels.com. To learn more about Economic Development Week, visit IEDC online at www.iedconline.org/edw.