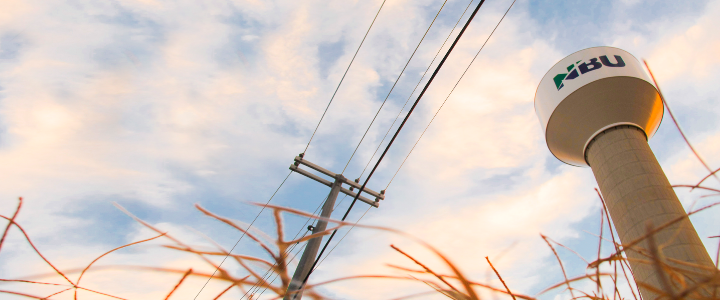 official press release from new braunfels utilities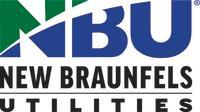 FOR IMMEDIATE RELEASE
Contact: Melissa C. Krause
Chief Communications and Strategy Officer
830.629.8440 
mkrause@nbutexas.com    


New Braunfels Utilities to Begin Request for Qualifications/Request for Proposals Process for Acquisition of its Main Plaza Location

The New Braunfels Utilities (NBU) main office has been located on the Main Plaza in New Braunfels since 1942. Through the decades, NBU has served as a trusted community steward and has had the privilege to watch the Main Plaza flourish along with the entire downtown district.

As a result of growth, NBU's future plans include consolidating personnel and assets to a new location off of Loop 337, adjacent to the NBU Trinity Well Field and Treatment Plant.

Protecting the historical integrity of the Main Plaza site is among NBU's highest priorities. As such, NBU worked with the City to develop a historic overlay district to ensure the property's future owner maintains the historical integrity that NBU has worked for decades to preserve and protect. On January 11, 2021, NBU will begin the Request for Qualifications (RFQ) process to identify developers and innovative teams that will qualify to participate in a future Request for Proposal (RFP) to enhance our community's quality for the future of downtown New Braunfels. Developers or other innovative teams interested in obtaining RFQ Submittal Requirements and Criteria can visit www.nbutexas.com/bid-opportunities, or find the project through the NBU posting on publicpurchase.com.