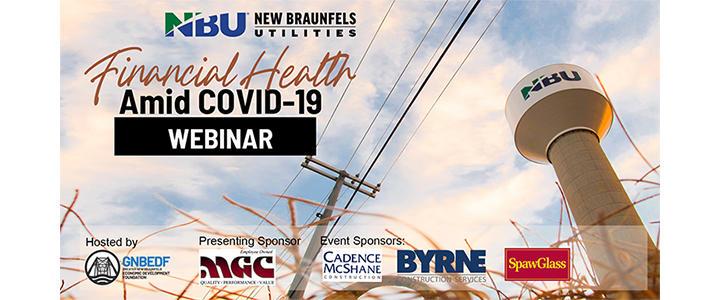 NBU's Ian Taylor is the guest presenter at the April 21 EDF quarterly luncheon, now a Zoom virtual meeting.  Prior to COVID-19, NBU was underway with their largest capital investment and growth plan in their history. 

Access to the meeting is free if you register in advance. Registration ends at 9 am on Tuesday, April 21
Taylor will outline what the utilities plans are to contend with the impacts of the pandemic and the need for more infrastructure in our growing community.  EDF Chairman Tim Zipp will preside at the meeting, which will include a brief business meeting prior to the NBU power point presentation.