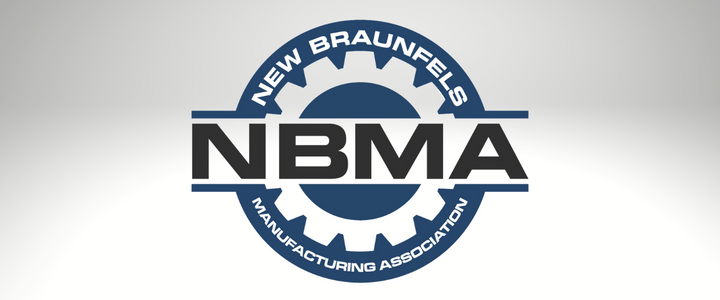 The New Braunfels Manufacturing Association invites the business community to attend their next meeting, which will take place at the Brauntex Theater Tuesday, July 19th at 11:45a.m. Hill Country Mental Health and Developmental Disabilities will conduct a training on suicide prevention. This training is targeted toward companies and HR professionals interested in resources and tools for suicide prevention.
Please register and purchase your lunch at the link below:
https://www.eventbrite.com/e/384958921497
The New Braunfels Manufacturers Association meets monthly to share best practices, support the private and free enterprise system, and present a strong voice regarding economic development and political issues.