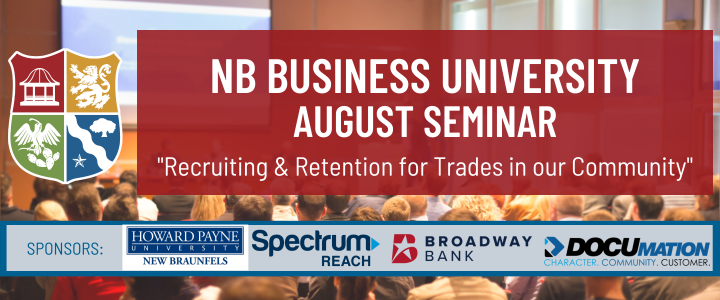 The New Braunfels Chamber of Commerce's NB Business University Program will host a Seminar Luncheon Thursday, August 25th, on Recruiting & Retention for Trades in our Community. Learn from a panel of small business owners within New Braunfels about how their industries are evolving as a result of unprecedented times, how they remain successful, and what tips/advice they can give to help similarly operating businesses.
The luncheon will be held from 11:30a.m. to 1:00 p.m. at Howard Payne University New Braunfels Center, located at 4102 TX-337 Loop Ste. 100. Seating is limited.

$50 Chamber Member/ $80 General Public. View Pricing Packages HERE.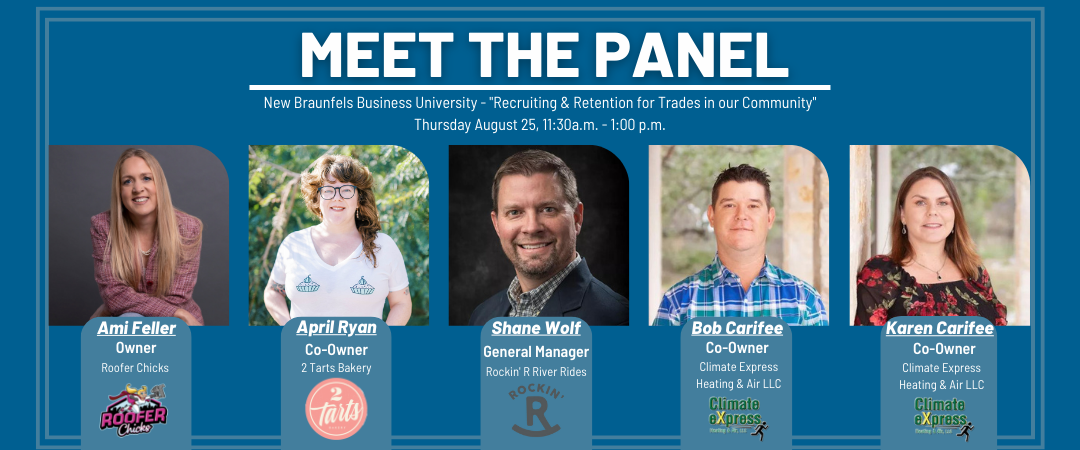 THANK YOU TO OUR SPONSORS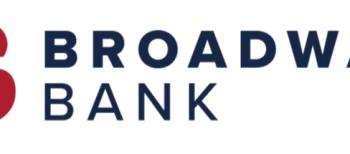 Individual Seminar Sponsors (August)