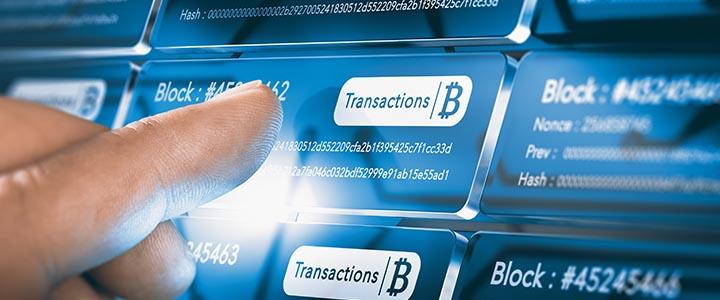 Have you heard about the mysterious digital currency called Bitcoin? Bitcoin is one of many cryptocurrencies emerging from a platform called Blockchain. At this seminar, you will learn what Blockchain is, how it is being used, what the risks are, and most importantly, if it is REAL.
Whit Ehrich, CEO of Hill Country Tech Guys and Marc Corinth, Senior Director at Neverfail (a cloud and SaaS company), will discuss the logic of how Blockchain works and its future potential. Blockchains are disrupting traditional transaction models like Checking, PayPal, Venmo and Credit Cards. Blockchains support cryptocurrencies, but these high-concept databases also allow many online services to not be controlled by a central authority. No other architecture offers such a radical alternative to how things work today—one that could affect how data and large corporations operate, to be replaced by decentralized alternatives.
The Blockchain & Cryptocurrency seminar hosted by the NB Business University will provide the opportunity to learn about the technology behind cryptocurrencies and Bitcoin. Blockchain & Cryptocurrency will be held on Tuesday, October 30 from 11:30 a.m. to 1:00 p.m. in Honors Hall.
Ehrich will bring his mining machine to demonstrate the process of mining Bitcoin.  What is the process and how do the transactions work? Who is using the coins? What are the coins being used for? What is the cause of market volatility and how this platform could affect your business in the future? All of these questions and more will be answered in this seminar.
Seminars are discounted for Chamber members at $55 and available to the general public at $80. Tickets include lunch.
The Blockchain & Cryptocurrency seminar is sponsored by ICS Connect.