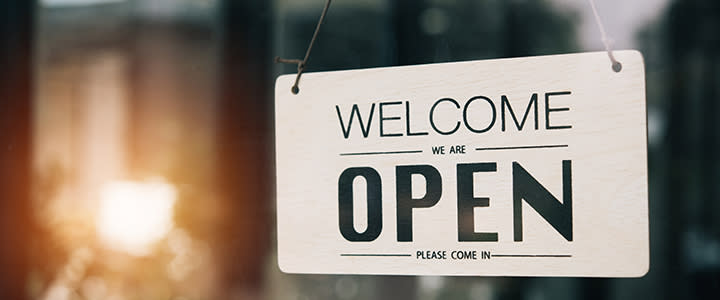 As New Braunfels and South Texas businesses get back to work, many small enterprises are dealing with a new normal. Whether it is reorganizing finances, planning for staff returns, increased sanitation or simple communication with clients, the Better Business Bureau has advice for navigating the next few weeks leading up to reopening business. Attendees will take away 5-10 action steps they can implement immediately to ensure they are better prepared. 
A Roadmap to Reopen Business will be hosted virtually by the NB Business University on Zoom and will provide actionable steps to give your business a firm foundation to recover on. Join Jason Meza with the Better Business Bureau in an engaging and informative webinar to impact your business reopening. 
The webinar will be held on Thursday, May 28 from 11:30 a.m. to 1:00 p.m. via Zoom. Once you have purchased your ticket, you will receive a confirmation email one day prior to the event containing information about joining the meeting. Seminars are discounted for Chamber members at $55 and available to the public at $80.
NB Business University Seminars are designed to present relative information on issues facing business professionals in the management of their companies and careers. These seminars help our business community stay knowledgeable about key business concerns.