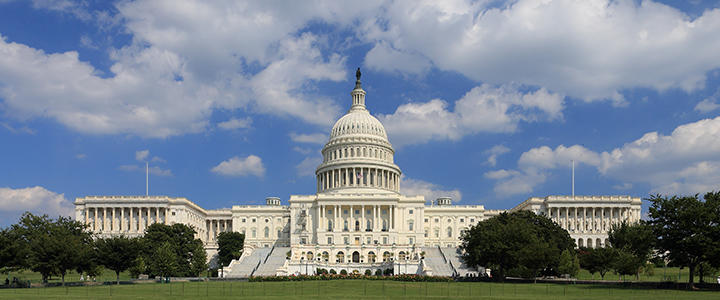 Mayor Barron Casteel, City Manager Robert Camareno, and Chamber President Michael Meek attended the annual NB to DC mission trip to Washington D.C. last Wednesday and Thursday. City Federal Representative Rich Leidl hosted the team to meet with both U.S. Senators John Cornyn and Ted Cruz, as well as Congressmen Vincente Gonzalez, Lloyd Doggett, and Chip Roy.
The team updated federal officials on local needs and urged their support of the contract tower program at the New Braunfels Regional Airport, the continuation of CDBG funding, and transportation funding. The group also met with the Texas Office of Federal Relations head, appointed by Governor Abbott. Additional meetings were held with staffs of our Congressional delegation. 
Information was discussed about the City's 175th anniversary next year and officials were invited to attend as many of the events throughout the year as they can.