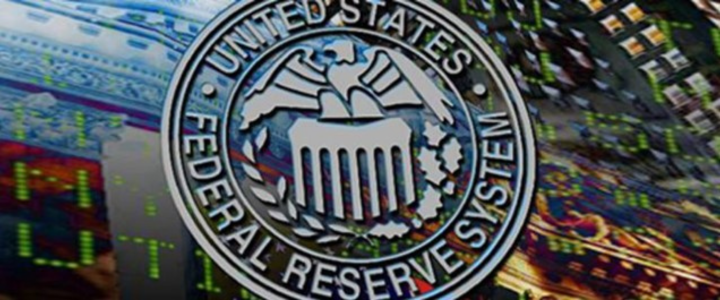 The Chamber's NB Business University will host a Federal Reserve Update Luncheon on Thursday, March 24, with guest speaker Armida Riojas, Director of Outreach at the Federal Reserve Bank of Dallas, San Antonio Branch.
The luncheon will be held from 11:30a.m. to 1:00 p.m. at Howard Payne University New Braunfels Center, located at 4102 TX-337 Loop Ste. 100. Seating is limited.

Since joining the Dallas Fed in 2007, Armida has developed a myriad of strategic outreach programs and contributed to public perception studies to inform public engagement. A recent major contribution has been her leadership of the re-direction of the Dallas Fed economic education program that focuses on more impactful delivery of resources, including personal financial literacy material, to school districts. Prior to her work at the Dallas Fed, Armida furthered the City of San Antonio's economic and small business development goals.
Currently, Armida serves on the board of the Jump$tart Coalition, an organization that focuses on financial literacy and the importance of effective financial education. She is also a member of the International Association of Business Communicators and has a certification in Strategic Communications from The University of Texas at Austin's Professional Development Center. Armida is a 2016 graduate of the Leadership Women's Leadership Pipeline Program and served as Vice President of the San Antonio Chapter of the Financial Women in Texas in 2018.
Tickets to the Federal Reserve Update Luncheon are discounted for Chamber members at $50 and available to the public at $80.
View Pricing Bundle Packages HERE.
Thank you to our sponsors!



Sponsorship opportunities are available! View the Sponsorship Packages HERE and contact Alex Meade at alexandra@innewbraunfels.com for more information.