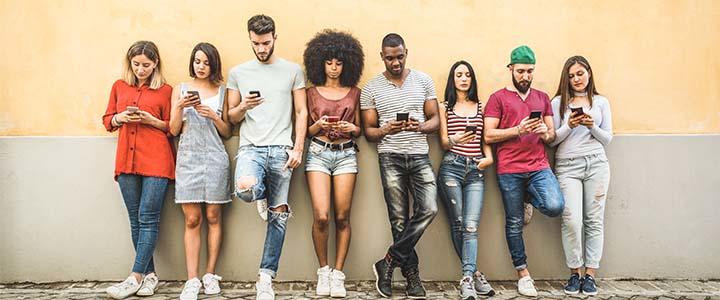 Are you struggling with training your younger workforce? Do you need new ways to connect with the millennials in your office? Generation Z requires new ideas in order to encourage, energize, and guide, and you don't want to be left behind.
Dr. Rob Konopaske, President of ME360, will provide an engaging and useful session focused on what CEOs need to know about their early career employees, supervisors, and managers. Rob will share several actionable tips and best practices about attracting, developing, motivating, rewarding, and retaining Millennial and Gen Z talent. Attendees will leave this session with several practical ideas that can be applied at their organizations.
The Millennials and Gen Z seminar hosted by the NB Business University will provide the opportunity to learn how to better work with early career employees. Millennials and Gen Z will be held on Tuesday, March 26 from 11:30 a.m. to 1:00 p.m. in Honors Hall.
Seminars are discounted for Chamber members at $55 and available to the general public at $80. Tickets include lunch.