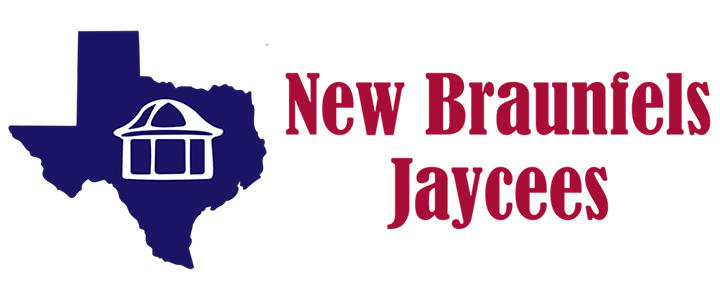 The New Braunfels Jaycees will hold their monthly Leadership Luncheon Tuesday, June 19 at noon at the McKenna Events Center. The program will be provided by Mayor Barron Casteel.
Mayor Casteel is a partner at Casteel & Casteel Law Firm, practicing Family Law, handling divorces, adoptions, modifications, custody disputes, civil litigation and more. He also handles Probate matters, Guardianships, Wills and Estates. He practices in Comal, Hays, Guadalupe, Bexar and Gonzales counties.
Mayor Casteel is very involved in community activities and was elected mayor of New Braunfels in 2014. He is a member of the New Braunfels Chamber of Commerce Blue Coats, a member of the New Braunfels Elks Lodge #2279, an Opa with the Wurstfest Association and serves on Wurstfest board. He has served and continues to be involved with the Sophienburg and NBISD Educational Boards.
You do not have to be a member to attend. The luncheon is free for Jaycees members, $10 for non-members and lunch will be provided. Payment will be taken at the door. For more information email Jenna@InNewBraunfels.com.
The Jaycees (Junior Chamber) are New Braunfels' young professionals organization. They are made up of aspiring leaders between the ages of 18-40 who are looking to grow their network, become engaged in the community, progress their professional development, and work towards creating a better New Braunfels through volunteering and philanthropic efforts. The Jaycees help prepare their members to become the business and community leaders of New Braunfels' future.