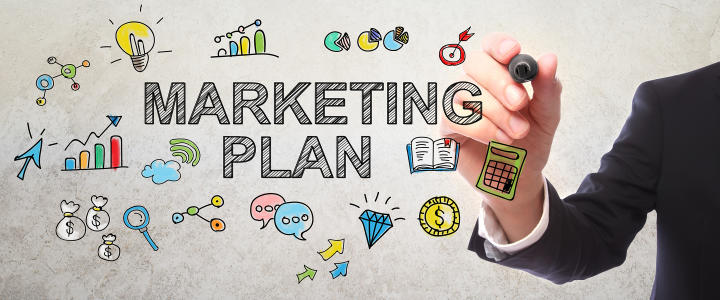 Business owners are continually confronted with the task of finding new and inventive ways to reach potential customers. In today's fast-growing market, increased competition makes this task that much more important – and difficult. But who are your customers? Quite often, businesses have not identified who their customers are and sometimes aren't even aware of the need to market to a specific targeting group.
Marketing 101: Insider Tips is hosted by the NB Business University to provide the opportunity to learn from a panel of local and regional business leaders who have done their homework and are successfully marketing their businesses in ways that are effectively reaching their target markets. The Marketing 101 seminar will be held on Thursday, November 14 from 11:30 a.m. to 1:00 p.m. in Honors Hall. Join us to learn how to do your homework so YOU make the most of your marketing budget and reach the right customers.
Nathan Manlove of The AMMO Group will moderate the discussion. Panelists include Matt Gandrud with State Farm Insurance, April Weilbacher with 2tarts, Brandie Jewell with Water 2 Wine, and Hunter Woolfolk with Documation. This panel will show how to do your homework so you can make the most of your marketing budget and reach the right customers.
Seminars are discounted for Chamber members at $55 and available to the general public at $80. Tickets include lunch.
This seminar is sponsored by Documation.