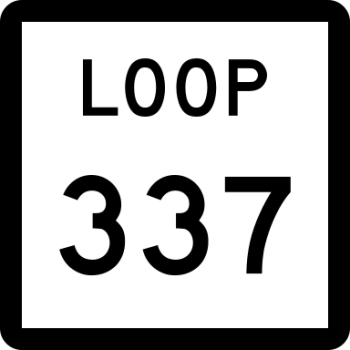 The City of New Braunfels is extending an invitation to the public to attend the Loop 337 Expansion Project Groundbreaking Ceremony on Wednesday, November 15. The event will be held at 11 a.m. in the right-of-way in front of Oakwood Church, which is located at 2154 Loop 337 N. in New Braunfels.
"This project is a great example of the importance and productivity of visioning and partnership," said City Manager Robert Camareno. "Many years ago, when Loop 337 was first envisioned, civic leaders and TxDOT – with great forethought – worked with property owners and achieved the dedication of significant right-of-way land that will now accommodate the needed expansion of this critical roadway. The present-day collaboration between TxDOT, the New Braunfels Industrial Development Corporation, the Alamo Area MPO, Comal County, ASA/Veramendi, Oakwood Church and the City of New Braunfels made it possible to initiate this critical infrastructure improvement ahead of schedule."
The $42.3 million project will provide significant roadway improvements that will positively impact mobility in New Braunfels by creating a divided roadway with two lanes of travel in each direction, intersection improvements, sidewalks at key locations, expansion of overpasses and the addition of a bridge over the Guadalupe River.
"The commitment and leadership shown by all involved is allowing the implementation of this project," Camareno stated. "We gratefully acknowledge all the participants, as well as the clarity of vision by previous leadership in the community."