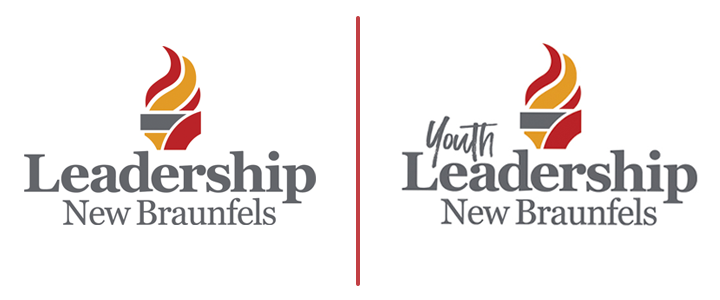 The Leadership New Braunfels and Youth Leadership New Braunfels classes are set to finish their year after a four month pause. All monthly classes have been put on hold since March and will resume starting at the end of June. Participants from both programs are excited to reconnect with their class and graduate. 
Leadership New Braunfels will resume with a behind the scenes tour of the new County Jail followed by a panel discussion of Leadership in Public Health. This panel is presented by the Leadership New Braunfels Alumni as part of their Issues Forum series. 

Youth Leadership New Braunfels will conclude their year with a graduation just before school starts back for the fall semester. These emerging leaders have successfully completed the prestigious course while adapting to online education. The young men and women of the YLNB class of 2020 are a fantastic representation of the Youth Leadership Alumni.
The Chamber provides opportunities for business leaders and area youth to connect with business leaders, enhance leadership skills and engage with the community. The Leadership New Braunfels programs bring together current and potential leaders to expand their knowledge of the community and the issues impacting it, enhance their leadership traits, provide avenues for their involvement in community advancement, and grow their network of peers.