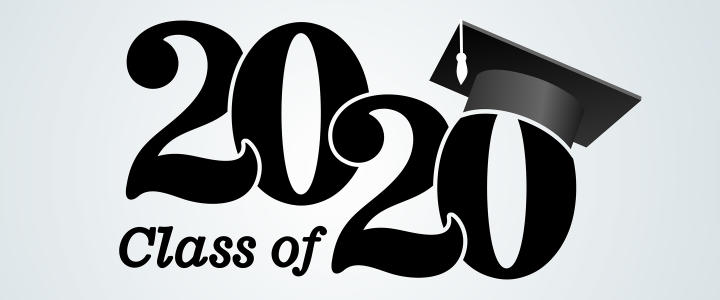 The Leadership New Braunfels class of 2020 has been selected and approved with 30 business representatives making the roster. The 2020 class marks the 28th group of business and civic leaders to go through the program, which boasts an alumni association of more than 650.
Leadership New Braunfels strives to develop individuals to serve in leadership roles in their business careers and civic endeavors. Throughout the program, participants will have the opportunity to meet New Braunfels and Comal County leaders, build their leadership skills, and develop valuable relationships with their classmates.
The program consists of a series of one-day sessions, beginning in October, covering topics such as government, economic development, education, social needs, and other key segments of the community. Also in October, the class will participate in a Community Leaders Reception and a two-day, overnight retreat. In addition to attending the class days, participants will form teams to research a current economic or societal issue affecting New Braunfels and produce a research paper detailing the topic.
Participation in the program requires a serious time commitment and participants are expected to adhere to a strict attendance policy. Upon meeting attendance and participation requirements, the class members will participate in a graduation ceremony in May 2020 and become members of the Leadership New Braunfels Alumni Association.
Leadership New Braunfels Class of 2020:
Don Austin – Don Austin CPA, PLLC
Justin Ball – Heritage Society of New Braunfels
Rachel Behnke – New Braunfels ISD
Todd Blackmon – Pape-Dawson Engineers
Spencer Brandt – Bluebonnet Motors
Drew Cain – Joeris General Contractors
Juan-Carlos Campos – Carlos Campos MD PA
Tommy Carden – Travelers Insurance Company
Erica Clarke – Gtr. New Braunfels Chamber of Commerce
Dustyn Cox – SpawGlass Contractors, Inc.
Leigh Fetters – Miller & Miller Insurance
Shaun Gibson – NCG Commercial Real Estate
Sarah Haag – Schlitterbahn
Max Harford – ASA Properties
Jacob Huereca – Connections Individual and Family Services
Ryan Kelso – New Braunfels Utilities
Cassandra Kraft – The Allen Farmhaus
Lark Mason III – Lark Mason Associates
Stacy Morris – Seidel Construction LLC
Heather Orsak – New Braunfels Jaycees
Clark Pantel – Edward Jones Investments
Daniel Rivas – McKenna
Mike Rowland – Moody Bank
Bennett Sieczkowski – Valeo Chiropractic, PLLC
Sandra Stolte – JP Kesselring Agency, Farmers Insurance
Jolene Sutton – Self Employed
Liza Villarreal – Resolute Health Hospital
Reyes Villarreal – City of New Braunfels
Jason Vreeland – Trihydro Corporation
Ted Zimmerhanzel – Guido Construction Company