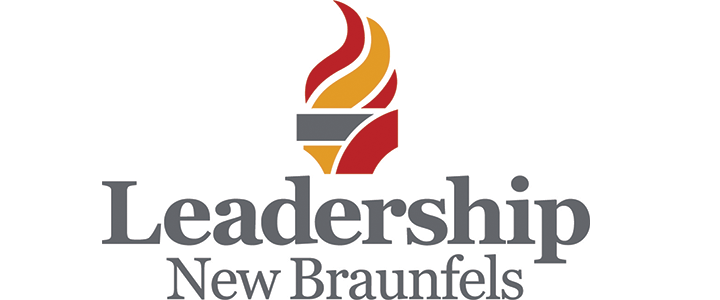 Applications for the Leadership New Braunfels class of 2021 are due on Monday, July 27 at www.LeadInNewBraunfels.com. Prime candidates for this program are individuals who are emerging as leaders within their chosen careers and/or various community organizations and agencies, and current leaders wishing to improve their knowledge, expand their network, and enhance their leadership skills.

Leadership New Braunfels is an eight-month series of one-day sessions covering areas such as government, education, economic development, social needs, leadership skills and other key segments of the community. The Leadership New Braunfels class of 2021 will be the 29th class to go through this program, which boasts an Alumni Association of more than 700 members.
Objectives of the Leadership New Braunfels program are:
Identify and bring together men and women of New Braunfels who seek the opportunity to expand their involvement in community affairs and are willing to assume leadership positions.
 
Enhance the participant's knowledge of and commitment to New Braunfels to make their involvement in community affairs more effective.
 
Develop and form relationships that will benefit their professional and volunteer careers.
 
Stimulate a common understanding among the social and economic groups within the community of the forces and trends affecting the development of the community to enhance the ability of these groups to work together for the advancement of New Braunfels.
 
Promote active involvement by the participants in a wide range of civic and community affairs.
 
Facilitate the exchange of viewpoints and varied experiences among all the participants in the programs, thereby expanding communication among the most active and involved members of the community.
The program is open to individuals from every sector of the community and is not limited to Chamber members, however, the number of participants selected is limited. Tuition for the program is $800 and covers all meals and course materials. The program does require a serious time commitment and all participants are expected to adhere to an attendance policy.