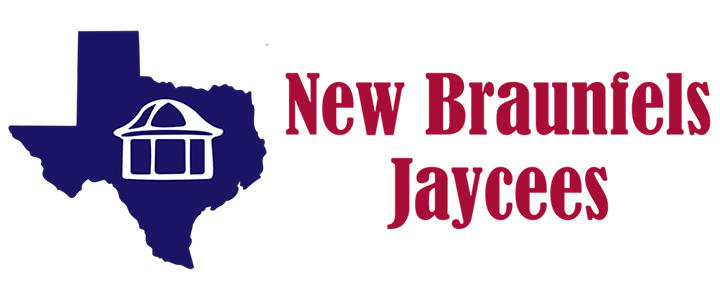 The New Braunfels Jaycees will hold their monthly Leadership Luncheon Tuesday, December 18 at noon at the McKenna Events Center. The program will be provided by Leadership Coach Jay Johnson.
Johnson is owner and President of J2 Leadership Team. He is a motivational speaker, trainer, facilitator, consultant and coach, who is passionate about helping business and individuals achieve extraordinary results in their professional and personal lives. Providing training across the U.S. and internationally, Johnson loves developing curriculum tailored specifically to the needs of his clients.
Johnson is a retired Air Force veteran who has led teams and organizations all over the world. He has vast experience in leadership, process improvement, change management and training. He retired from active duty in 2010 and served for five years as a civil servant working at Randolph AFB. In this capacity, he led a team of management analysts and was directly responsible for overseeing 32,000 plus human resource requirements across nine states with an estimated value of $2.8 billion. He started his current business in 2014, after uncovering his "why", which is to help others achieve their own goals, dreams and personal success.
You do not have to be a member to attend. The luncheon is free for Jaycees members, $10 for non-members and lunch will be provided. Payment will be taken at the door. For more information email Jenna@InNewBraunfels.com.
The Jaycees (Junior Chamber) are New Braunfels' young professionals organization. They are made up of aspiring leaders between the ages of 18-40 who are looking to grow their network, become engaged in the community, progress their professional development, and work towards creating a better New Braunfels through volunteering and philanthropic efforts. The Jaycees help prepare their members to become the business and community leaders of New Braunfels' future.