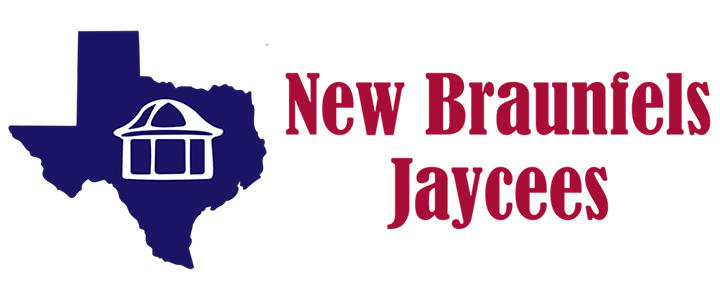 The New Braunfels Jaycees will hold their monthly Leadership Luncheon Tuesday, May 15 at noon at the McKenna Events Center. The program will be provided by Leadership Coach Carissa Gay, MA, PCC.
Carissa Gay has served in coaching and leadership development roles across corporate and non-profit settings for the past 18 years. Her background is in curriculum development and creating customized learning experiences that facilitate growth. Drawing on credentials in career and brain-based coaching, she has worked with hundreds of young professionals and served as coach trainer for a national EdTech company. As a Millennial Leadership Coach, Carissa helps professionals convey their brand with confidence and be sought-out for leadership roles.
You do not have to be a member to attend. The luncheon is free for Jaycees members, $10 for non-members and lunch will be provided. Payment will be taken at the door. For more information email Jenna@InNewBraunfels.com.
The Jaycees (Junior Chamber) are New Braunfels' young professionals organization. They are made up of aspiring leaders between the ages of 18-40 who are looking to grow their network, become engaged in the community, progress their professional development, and work towards creating a better New Braunfels through volunteering and philanthropic efforts. The Jaycees help prepare their members to become the business and community leaders of New Braunfels' future.