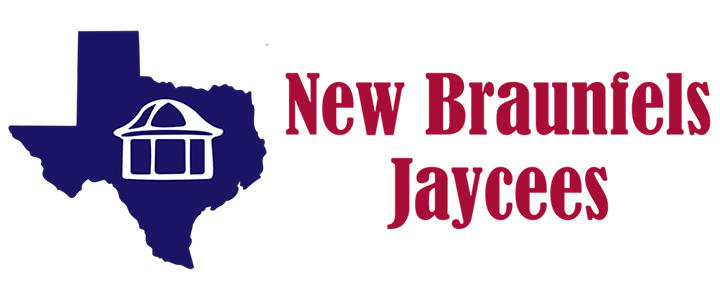 The New Braunfels Jaycees will hold their monthly Leadership Luncheon Tuesday, July 17 at noon at the McKenna Events Center. The program will feature a panel of local young entrepreneurs discussing their path to launching their own businesses, struggles and achievements they've experienced along the way, and advice for others looking to strike out on their own.
The panel includes April Weilbacher, co-owner of 2tarts Bakery and Scoop Street, Mark Parmerlee, owner of On the Grind, and Rashmi Bhat, owner of Bonjour Texas and 7 Monks Café. Each panelist is a young professional operating a successful business and all three were recipients of the Jaycees 2017 Rising Stars Award. The panel moderator, Kristen Hoyt, is also an entrepreneur and young professional. Hoyt and her husband own and operate Corner Tubes.
You do not have to be a member to attend. The luncheon is free for Jaycees members, $10 for non-members and lunch will be provided. Payment will be taken at the door. For more information, email Jenna@InNewBraunfels.com.
The Jaycees (Junior Chamber) are New Braunfels' young professionals organization. They are made up of aspiring leaders between the ages of 18-40 who are looking to grow their network, become engaged in the community, progress their professional development, and work towards creating a better New Braunfels through volunteering and philanthropic efforts. The Jaycees help prepare their members to become the business and community leaders of New Braunfels' future.