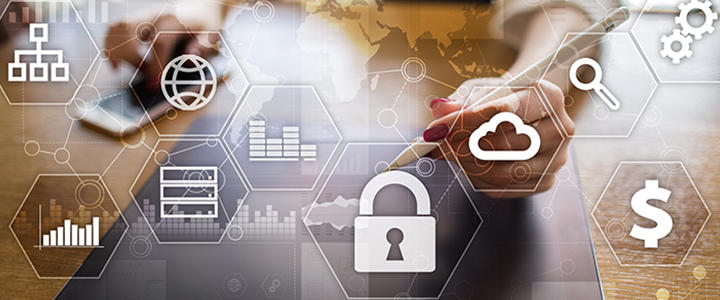 Your Chamber is continuing to represent your needs 24-7 during this unprecedented economic shutdown. This situation is a first for many in our country, a health crisis that creates an economic crisis.  
This past week we presented not one but two special webinars featuring the Families First Act and the CARES Act. We were honored to have US Senator John Cornyn open the Wednesday webinar from his home office and talk about the CARES Act. He was followed by a top official with the US Chamber of Commerce as well as a representative of the US Small Business Administration. Our thanks last Monday to Natalie Rougeux with Rougeux & Associates PLLC for explaining the ins and outs of the Families First Act.
Last Thursday evening a special called meeting of the New Braunfels Economic Development Corporation (4B Board) convened via Zoom to take action to boost the Spark Small Business Development Center (SBDC) here with additional staffing. This Chamber-4B initiative formed a decade ago will pay more dividends during this crisis, providing local businesses additional one on one counseling on ways to access the many new federal loan and grant programs to keep business going in our community. Monday, April 13 City Council will act on the 4B recommendation.
The ChamberInNewBraunfels.com web site has a special landing page for up to date information on the COVID-19 pandemic as well as all the latest business resources available to you. Click HERE.
All month long, you can tune into KGNB and KNBT to hear messages from Chamber Chair of the Board Wes Studdard regarding the local economy and Chamber involvement on your behalf.  You can see ads in the New Braunfels Herad-Zeitung as well regarding Chamber initiatives during this crisis.
Finally, a big New Braunfels kudos to all the local financial institutions that are working long hours to serve their many commercial clients in these tough times. We will get through this; it's just how New Braunfels rolls!
President/CEO