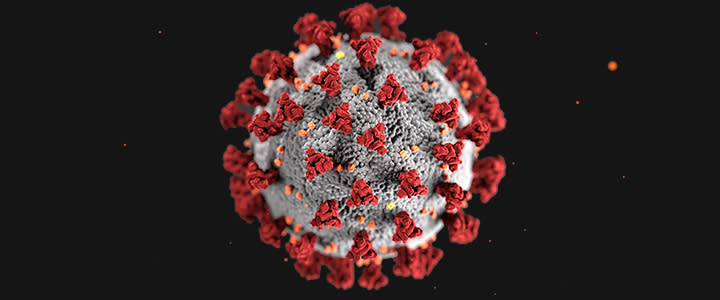 Your Chamber of Commerce has been working long hours to bring you, our members, the latest information on the COVID-19 crisis.  We have been a willing and valued partner with local governmental agencies in collaborating to bring forth a safer environment for you as well as a faster recovery.  Finally, we are responding to your needs.
Last week, our staff undertook the task of contacting every business member, voice to voice.  That was no small task, but it was our honor to speak to so many of you.  Another form of communication is via a survey on this crisis.  The survey was included in last week's Serving You as well as this one.  Why do you need to take it?  Because the community leadership needs to know what you need and your opinions on next steps for a swift recovery.
We are communicating daily with our state trade associations as well as state and federal elected officials.  For example, our special landing pages on the chamberinnewbraunfels.com and playinnewbraunfels.com portions of the website provide you the latest business resources to recover as well as the latest COVID-19 information.  As we have said many times, it is hard for a community to be charitable without a good economy, and it is even harder to provide for a recovery without a solid business environment.  The Chamber is your voice and advocate for this goal.
Congressional legislation that was passed last Friday will be passed along to you in a way to allow you to take action for your business. 
We are all in this new "world" together and together I am confident we can navigate these unsettled waters safely to shore.  Many oars in the water make for a faster journey!
Michael Meek
President & CEO