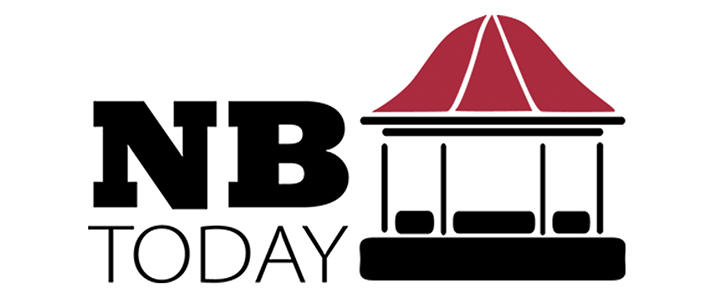 Tune in to New Braunfels' newest livestream, NB Today, on Wednesdays from 8:30 to 8:45 a.m. to hear important news and information about our community. Hear interesting local updates from the City of New Braunfels, Chamber of Commerce, Comal County, and New Braunfels Utilities, with interviews conducted by the New Braunfels Herald-Zeitung staff. Special surprise guests may also be featured so come back each week.
This week's episode will feature a live discussion with Chamber President Michael Meek. The schedule for the upcoming weeks is:
August 22 – Ian Taylor, New Braunfels Utilities CEO
August 29 – Robert Camareno, City of New Braunfels City Manager
September 5 – Mayor Barron Casteel
To watch the livestream interviews, visit www.NB-Today.com or tune in to the New Braunfels Chamber Facebook page.