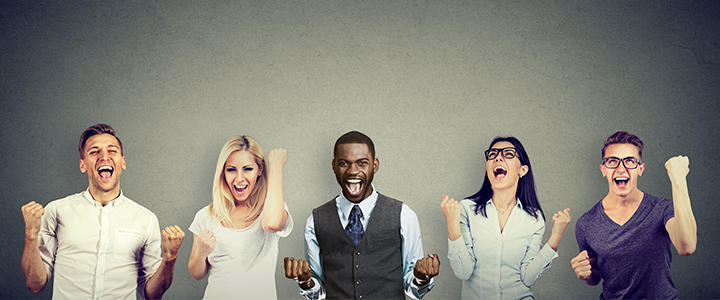 This content is provided by Connally Plumbing, a plumbing company serving New Braunfels and surrounding areas, and a member of the New Braunfels Chamber since 2016.
The holidays have come and gone, and the New Year looms ahead with promise of new possibilities for your small business. Don't be surprised, though, if your employees don't share your enthusiasm for hitting a fresh set of goals.
The gloomy winter weather and post-holiday blues might leave your team feeling uninspired. Instead of wishing winter away, ignite some creativity in your team by boosting workplace morale. Here are a few ideas to get you started:
Show Employees That You Care
Did you know that your words can impact employees' productivity? Take the time to thank your team members for their work and the role they play in your organization. Verbalizing your appreciation is a good first step, but listening is equally important. Prioritize your teams' ideas or concerns, and let them know their opinions are important to you.
Practice Healthy Habits in the Office
Chances are that some of your employees are making strides to improve their health in the New Year. You can support their New Year's resolutions by stocking the break room with bottled water and healthy snacks. If the weather or your office space allows, try implementing walking meetings, which are proven to boost creative thinking in addition to the obvious health benefits. 
Volunteer Together
Was the end of the year too chaotic to give back to the community? If so, take the opportunity to volunteer together this winter. Give employees a day off to volunteer with the organization of their choice, or tackle a community project as a team. Working together to complete a goal outside the office improves employee satisfaction and retention.
Celebrate Milestones
You've probably set quarterly and annual goals for 2019, but don't miss the chance to celebrate smaller milestones with your team. Focus on reaching weekly or monthly goals, and recognize employee achievement along the way. Rallying together for the small goals will help motivate your team to actualize the larger objectives.