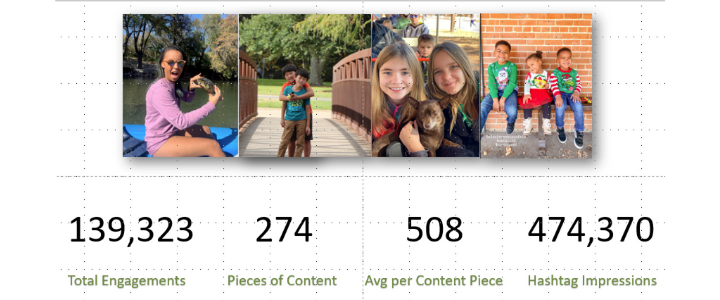 The final numbers are in for Hotel Occupancy Tax for October through December of 2020 and the visitor industry is making steady strides to recovery. Hotel Occupancy Tax comparing the first 5 months of 2020 Fiscal and 2021 Fiscal shows a slow, but steady increase in occupancy.  2021 Fiscal YTD posts down 21%, Better than the first fiscal quarter posting down at 29%. 
Destination Analyst research shows that over half of the public are ready to travel.  In addition, advanced booking indicators showed encouraging upward movement in Spring Break and Summer bookings.  Area hospitality businesses are ramping up the hiring and training process.  
The New Braunfels Convention and Visitors Bureau was fortunate and grateful to receive supplemental funding from the City of New Braunfels and the CARES Act. This funding was successfully utilized in a strategic digital marketing campaign that utilized new creative utilizing local talent and production with the CDC guidelines and the #travel confidently program developed by USA Travel.  
The social media influencer effort was very successful and resulted in 139,323 engagements,  generated 274 pieces of content, and  434,370 hashtag impressions. Click this link to see the full report.