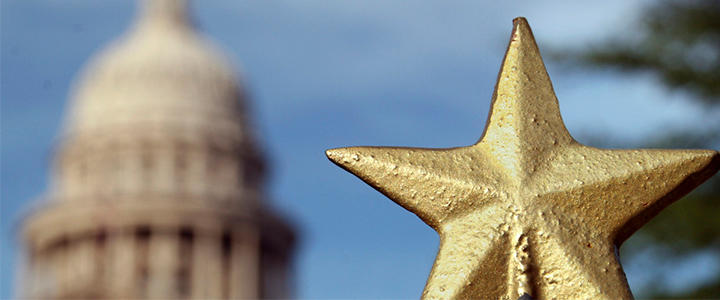 A couple years ago, Veramendi was top of mind and brought up in countless conversations. It may have been awhile since you've heard anything about it, but have no doubt that it's well underway. Join us for a status update on the 2,500 acre mixed-use development taking shape in a growing area of our community.
Representatives of Veramendi Development Company will provide an update to the Chamber's Government Affairs Committee on Thursday, March 14 at 7:30 a.m. in Honors Hall. They will discuss current progress and status of certain projects required by their Development Agreement with the City of New Braunfels, and the recently approved commercial Sector Plan, including the changing face of retail and provision of various options for living.
You do not have to be an official committee member to attend, but you do have to be a Chamber member. Pastries, coffee and a compelling discussion will be provided.