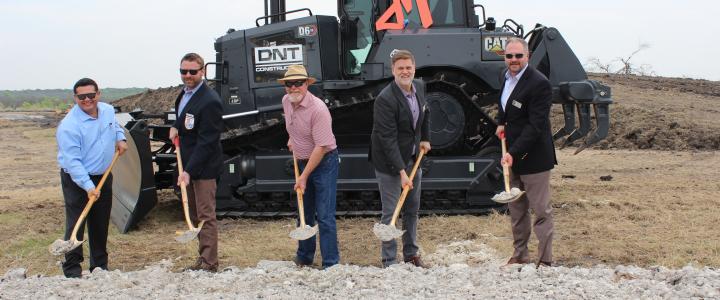 The Chamber welcomes SouthStar Communities to the New Braunfels business community and celebrates the groundbreaking of their new Mayfair Project!

SOUTHSTAR COMMUNITIES
(830) 217-9556
www.southstarcommunities.com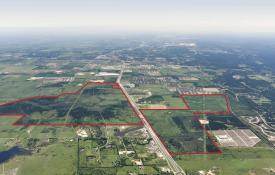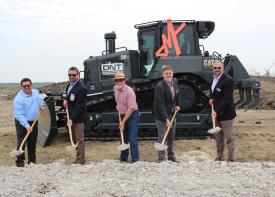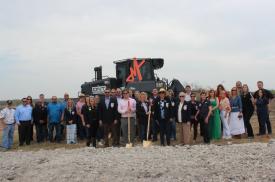 SouthStar Communities with the New Braunfels Chamber commemorated the beginning of construction at the 1,900-acre Mayfair community on April 12, 2022. For more information on the Mayfair project, visit SouthStar Communities at www.southstarcommunities.com.