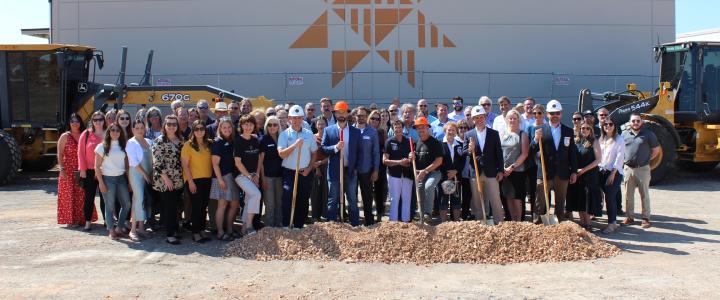 The Chamber welcomes The Mercer & The Mercer Sales to the New Braunfels business community!

THE MERCER
2165 Gabriels Place
New Braunfels, TX 78130
(830) 215-0282
www.themercernb.com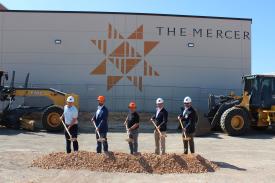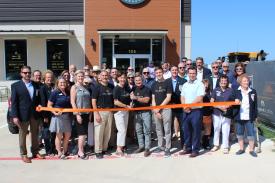 NOW SELLING FROM THE $200's
Located in the burgeoning Freiheit Village, just north of Downtown New Braunfels, The Mercer is excited to offer the first for-sale residential opportunity in Freiheit's highly-walkable commercial district with 42 single-level condos. 
AMENITIES & FEATURES
The Mercer will feature community amenities, including a resort-style pool, entertaining bar & grills, covered lounge, yard games, and dog park.
LOFT-INSPIRED LIVING
The Mercer's single-level residences achieve a timeless look designed by acclaimed interior designer, Patrice Rios, featuring open floor plans, high ceilings, natural finishes, and ample natural light through expansive windows.
LIVE / WORK STOREFRONTS
Located on Creekside Crossing and in heart of Freiheit Village's walkable commercial district, The Mercer features ground floor live/work storefronts - perfect for a boutique retailer, small office, café, or salon.