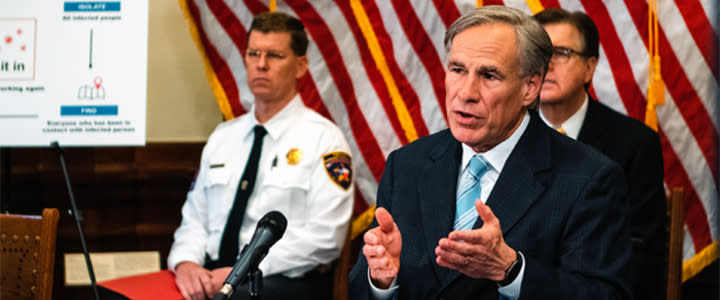 Governor Greg Abbott expanded the reopening of Texas during a press conference on May 5. As of Friday, May 8 barber shops, hair salons, nail salons, tanning salons, and parks/beaches/bodies of water were given the green light to reopen with restrictions.
The Governor revised previous restrictions on the entities that were allowed to open prior to May 8. On May 18 an expanded list of reopened services becomes effective as well as possible larger occupancy allowed. Wedding reception venues received guidance including health protocols. Weddings inside are limited to 25% occupancy, but not outside where the six feet social distancing protocol remains.
The Attorney General's Office clarified that river outfitters could open for business with restrictions. The City of New Braunfels then finalized a plan for local river parks and how those would operate for the weekend. With the construction continuing on the San Antonio Street Bridge, tubers will not be allowed to float underneath that structure until May 22.
To view the full Governors Executive Order, click here.