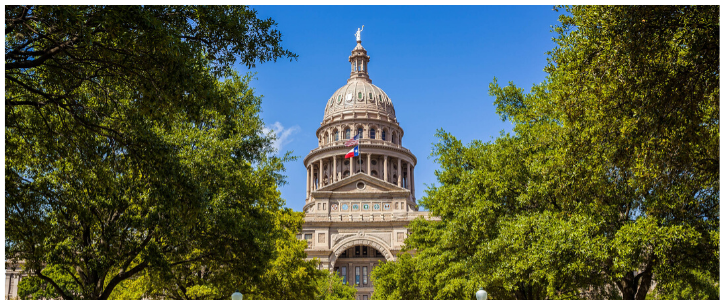 On Wednesday, June 3 Governor Greg Abbott announced the details of Phase III in a live press conference. The plan allows current businesses that are at 25% capacity to increase to 50% capacity, bars to increase capacity to 50% as long as patrons are seated, and restaurants can seat tables of up to 10 people, among other initiatives to open the State, effective on June 3.
The Governor goes on to mention the special allowance of outdoor gatherings, such as Fourth of July celebrations with estimated attendance of 500 or more as long as local and public health officials continue to implement safety standards. Employers may operate their offices with up to the greater of 10 individuals or 50% of the total office workforce, provided the individuals maintain appropriate social distancing. Governor Abbott concludes the press release with the mentioning of reminders to stay safe and limit the spread of COVID-19. These safety reminders include:
Individuals are encouraged to wear appropriate face coverings.
People should not be in groups greater than ten when possible.
People over the age of 65 are encouraged to stay at home as much as possible.
People are still asked to avoid nursing homes, state supported living centers, assisted living facilities, or long-term care facilities.