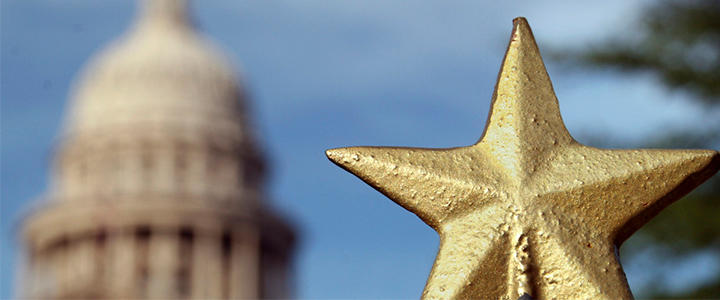 The Chamber's Government Affairs Committee will meet Thursday, July 9 at 7:30 a.m. via Zoom for its monthly meeting. Julia Parenteau, Director of Public Policy from Texas Realtors will be our guest speaker and she will be discussing how COVID-19 is affecting the real estate industry and priorities Texas Realtors will be advocating for in the 87th Legislative Session.



Meeting ID: 977 9381 1448

The Government Affairs Committee is open to all Chamber member and focuses on local, state and national issues that are important to business and have an impact on the local area. For more information on this committee, or any of the Chamber's committees, visit www.CommitteesInNewBraunfels.com.