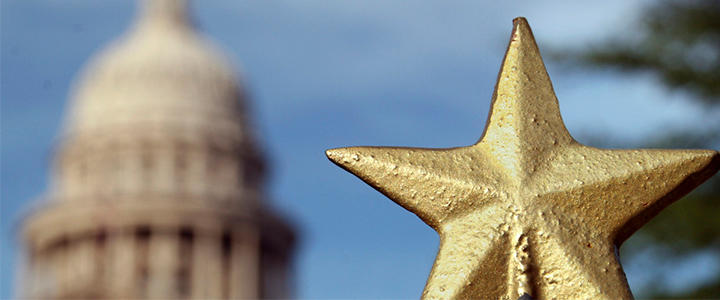 The Chamber's Government Affairs Committee will meet Thursday, November 12 at 7:30 a.m. via Zoom for its monthly meeting. State Representative Kyle Biedermann from District 73 will be the guest speaker.
All Government Affairs Committee members have been emailed the Zoom link for the meeting. If you are a Chamber member and are interested in joining the Government Affairs Committee please email Jennifer@InNewBraunfels.com.
The Government Affairs Committee is open to all Chamber member and focuses on local, state and national issues that are important to business and have an impact on the local area. For more information on this committee, or any of the Chamber's committees, visit www.CommitteesInNewBraunfels.com.