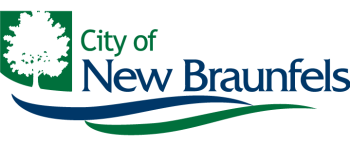 The New Braunfels City Council will hold their regular meeting virtually on Monday, July 27 at 6 p.m. via Zoom. To participate use the link below https://us02web.zoom.us/j/82178498194 or call 888-475-4499 with ID# 821 7849 8194
The meeting will begin with a presentation update from the City Manager on the City's Response to COVID-19. Consent Agenda and Individual Items for Consideration include the purchase of 64 golf carts from EZ-Go for the Landa Park Golf Course, postpone the Special Election on proposed amendments to the City Charter originally scheduled for May 2, 2020, recommendation to reduce the speed limit within the Oak Run subdivision, among other items.
Citizens may email their comments to CitizenComments@nbtexas.org or call 830-221-4299 and leave a voicemail or submit the form at www.nbtexas.org/comment. Comments will be distributed to the City Council.
Click here to read the full agenda >