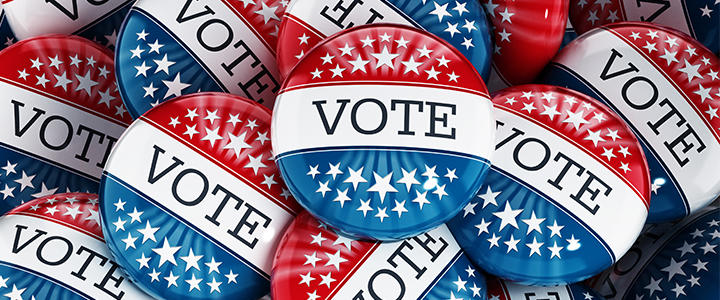 The November 3 General Election is taking place this Tuesday. The Chamber encourages all residents to exercise their right to vote.
Election Day voting will take place from 7:00 a.m. to 7:00 p.m. on Tuesday, November 3. Click the link below to view polling locations.
View Election Day Voting locations HERE >
For more information visit www.VoteInNewBraunfels.com.