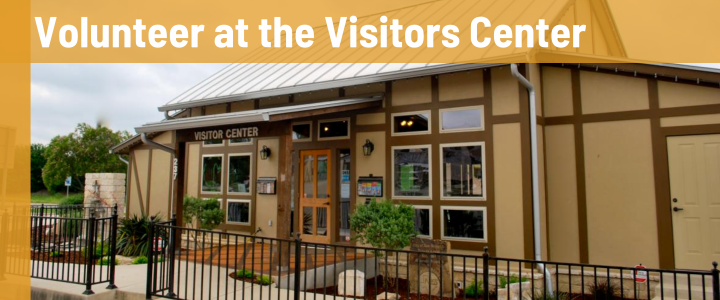 The Highway Visitor Center reopened on March 11th, 2022, just in time to serve our spring break guests. Though the location remains the same, the experience for our visitors has been enhanced. It is the New Braunfels Chamber Convention and Visitor's Bureau's (CVB) mission to create incredible experiences for our visitors and locals tailored to their personal preferences.
The New Braunfels Chamber CVB would like to invite you to volunteer at the Highway Visitor Center and experience the excitement we encounter with visitors from around the world.
Are you interested in being a part of this new adventure?

If yes, please see volunteer description and volunteer questionnaire here.