Tourists Are Friends, Not Food
---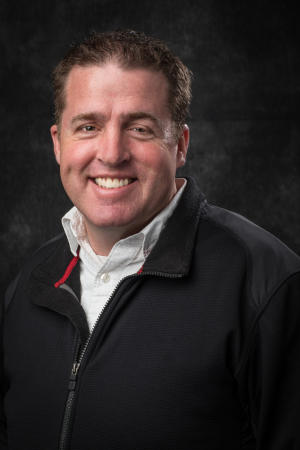 About the time more and more flowers appear in New Braunfels, so do more and more cars. Yes, it's tourist time. And while some New Braunfelsers don't care for the influx of Ausländers exiting Main Plaza from the inside lane, I, for one, welcome them. Tourism is a boon to our community's economy and helps us locals enjoy amenities we might not have access to otherwise.
Tourism in New Braunfels feeds over $700 million annually into our economy. That money supports the dozens of locally owned hospitality industry businesses in our community. And when these businesses support themselves, they support other local businesses. The money also goes to the City's bank account so they can provide services to citizens. And it provides jobs – lots of jobs. In fact, during peak season the hospitality industry employs over 18% of the total New Braunfels workforce.
New Braunfels is blessed with really great amenities like amazing restaurants, unique shops, tons of music venues, cool places to stay, and awesome museums and parks. To me, tourism plays a big part in making these things we all love to do possible. I believe the fact that a restaurant can stay really busy with both locals and tourists is enticing to investors. The fact there's a lot of foot traffic around during the day entices retail stores to open up in our town. We get really great bands stopping through here because they know they can sell a lot of tickets. If New Braunfels didn't have a strong tourism component, I don't believe we'd have nearly as many awesome places to play.
Hotel Occupancy Tax is money people staying in overnight accommodations in New Braunfels pay on top of their room cost. Per state law, that money goes to the City of New Braunfels and is then dispersed to the New Braunfels Civic/Convention Center, Convention & Visitors Bureau, arts, historical, and heritage organizations, museums, and more, to keep them financially healthy. Some good news on the tourism front is that overnight stays appear to be bouncing back well from Covid. Year-over-year Hotel Occupancy Tax figures show positive change from 13% to 236% depending upon the type of accommodations. Overall, accommodations are up 39% compared to this time last year. This translates into a faster Covid recovery for our entire community.
Like I said, I'm good with tourists. The benefits of tourism far outweigh the 30 extra seconds it might take me to get somewhere. Further, who am I to complain about them? Nineteen years ago, I was a tourist here.
2021 Chamber Chair of the Board