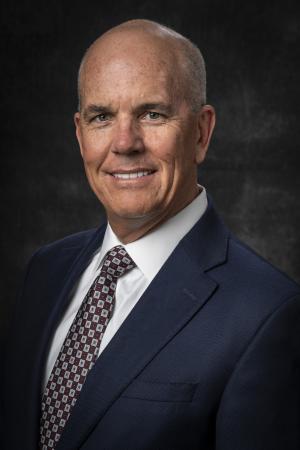 March has arrived and now is the time to celebrate our 175th birthday.  New Braunfels was founded on Good Friday in 1845 by Prince Carl of Solms-Braunfels, Germany, and we have great plans to recognize our rich history.  The 175th Committee has spent many hours over the previous four years planning for 2020 and events Chair Allison Humphries has the following activities scheduled for Founders Week:
You can also find these events listed on Since1845.com
Saturday, March 14
Landa Park Breakfast and 50 year Time Capsule Reveal, 9:30-11:30 a.m.
Friday, March 20
Trail ride from Indianola arrives in New Braunfels TBD
Saturday, March 21
Kindermasken Parade downtown, 9:30 a.m.
175th Founders Parade downtown, 10 a.m.
175th Founders Gala at Wurstfest grounds, 6-10 p.m.
175th Fireworks over Landa Park. 8:30 p.m.
Sunday, March 22
Community Blessing on the Plaza 6:30-7:30 p.m.
We are blessed to have faith as the cornerstone of our founding fathers and 175 years later, as a community, we are still able to celebrate these core values.  The unique legacy of our city continues to amaze me as I see the tireless efforts of all the volunteers that make New Braunfels a special place to call home.  The 175th activities would not be possible without the generous donations of all those that contributed to the campaign, and again, I thank you!  Also, special thanks to Veramendi Development Co. for sponsoring the 175th Founders Gala and Rocky Hill Equipment Rentals for sponsoring the fireworks.  These are two more examples of generous donations to benefit the historic celebration of our community.  Finally, thanks to Neice Bell, publisher of the Herald-Zeitung and her staff for supporting our legacy and creating the amazing 175th Magazine that was circulated last week.  As Neice writes in this quality publication, "We are all proud of our community and our 175th birthday is worth celebrating".
Another important initiative that Chamber president Michael Meek has agreed to Chair is the 2020 U.S. Census.  This community wide count has a significant impact on federal and state funding for the region based on population.  You will receive instructions via US mail beginning the week of March 12 to complete 9 questions online or via phone.  If you do not respond, Census employees will visit your home for a response.  Please encourage family, friends and co-workers to comply so the areas growth can be accurately measured.  Once again thanks to Michael Meek for "running through the tape" and showing his love and leadership for New Braunfels.  Go to www.NBCensus.org for more information. 
Looking forward to being with you as we celebrate at all of the 175th events this month.
2020 Chamber Chair of the Board