The Meek I Know
---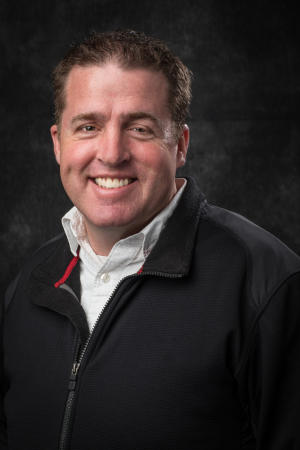 Michael Meek will forever be remembered in New Braunfels for being a strong, steady leader for the chamber of commerce. That said, I want to share my experience of Mike.
I first met Mike in the early 2000's. I was more than a little intimidated by the guy in the big office toward the end of a long hallway who knew everybody and everything going on. He was in the middle of everything. He was larger than life. I was just some Auslander and found myself doing my best to not mess up around him. 
As time passed, I came to know why Mike knew everyone and everything going on and was in the middle of everything. He possessed a deep love for New Braunfels and its citizens – even Auslanders like me. He was willing to fight for the cause of the local business community but had a knack for getting things done through building consensus. Regardless of the issue, Mike based his decisions on what was best for New Braunfels. 
Then, I saw the servant leadership of Michael Meek. He poured his heart, soul, and time into New Braunfels. He was in the office early and late. He literally "penciled in" meetings of all sorts on his old-school day planner. And then showed up at all those meetings. He answered emails at all hours of the day. He planned and prepared and planned and prepared and planned and prepared. I'd not seen many leaders who worked as much and as hard as Mike.
Today, I still feel the same way about Mike. He will always be larger than life to me for his deep love for New Braunfels and servant leadership in making this place the best it can be. 
I said to someone not long ago that it would be awesome to be one of the few people who will truly have a lasting impact on this community. Mike is on that list. His accomplishments and influence will benefit New Braunfels for generations. 
Mike's been consulting for the chamber this year while we hired a new CEO. July is the last month on that contract. I hope you will take the time to thank him for his over three decades of service to our community. If you're reading this, trust me. You've benefited from his work. 
Thank you, Michael Meek, for all you've done for all New Braunfelsers – past, current, and future – and I hope and pray your retirement here will be as amazing as your career was. 
2021 Chamber Chair of the Board