A Vision of a Visionary
---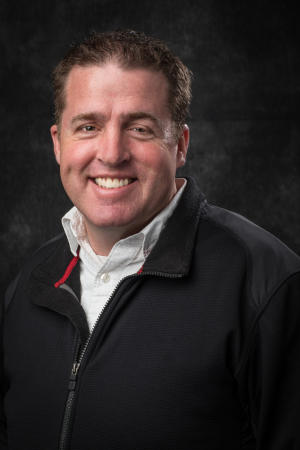 There's a quote in the book The Fountainhead that reads:
"Throughout the centuries there were men who took first steps, down new roads, armed with nothing but their own vision."
To me, Ron Snider was one of those men. Ron was a man with vision at a time when downtown New Braunfels needed vision.
By himself and with partners he began buying and beautifully remodeling or restoring buildings downtown in the early 2000s.
But buying and renovating buildings is common. It was Ron's vision that made him uncommon. His ability to see not what is, but what could be, is what made him different. He could see what a building used to be and take it back there - like the Palace Theater, now Myron's. He could see what a building should be and take it there - like Krause's. And then he could decide that downtown needed a farmers market and just make one that was voted one of the best in the nation.
What I admired about Ron was his vision, sure. But more than that I admired that it seemed to me that Ron would decide to do something and just do it. I never saw him waffling or thinking about maybe doing a project. One day he said "I'm going to restore the old Herald building." And then it was done. But here's the trick. I think Ron sometimes did buildings just to do them because they made downtown better and then he'd figure out what to do with them.
He did all this because he had vision for buildings and how to use them. But he also did it because he loved downtown. He wanted the area to be the best it could possibly be. And he put his time, treasure - his whole self - into that vision. What an example to us all. May we take up his torch - each of us - and carry forth his vision, his courage, and his passion for making ourselves, our families, our businesses, and our community the best they could possibly be.
2021 Chamber Chair of the Board