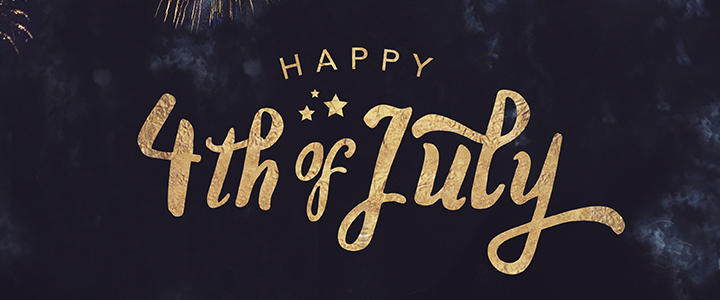 As Fourth of July celebrations begin, the Chamber has received beaming reports from City of New Braunfels River Manager Amy Niles. The Chamber's Convention and Visitors Bureau Street Teams, working in coordination with the Park Rangers and New Braunfels Police Department, are off to a great start this summer season.
The Disposable Container Ordinance and the Cooler Size Ordinance went into effect on November 1, 2017. Communicating to guests that both ordinances are an anti-litter effort and complement the "Pack it in, pack it out" program that the State and National Parks require has been well received. All entities have carried this message forward with a high level of compliance.
No disposable containers are permitted and coolers may not exceed 16 quarts on the rivers within the city limits. Glass and polystyrene are also prohibited on our waterways by State Law.
Visitors can still have their favorite beverage on the Comal River and the portions of the Guadalupe River within New Braunfels city limits. Consider the health of our rivers and patrons and use river-friendly, non-disposable containers. These can be an insulated metal tumbler or similar container, a Camelback, or any reusable container, as long as it's non-disposable. This is true for any food containers as well.
Plenty of non-disposable containers are available at many of our local businesses. The local river outfitters will also have supplies and can help visitors navigate the rules. The Guadalupe River above the Gruene Bridge does not require a non-disposable container. 
The rivers are important to our community, our economy and our heritage. These ordinances help us keep them clean and safe, while still allowing people to have fun. For more information regarding rules on the river, visit www.TubeInNewBraunfels.com.