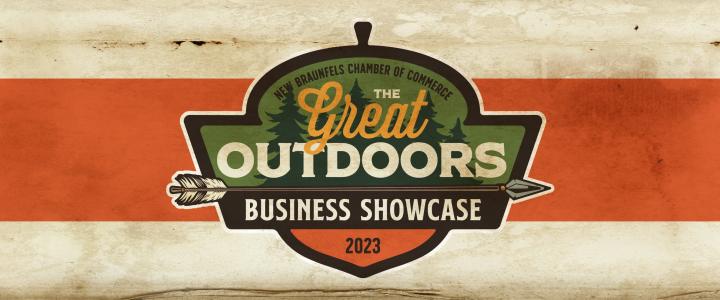 Are you ready for an extraordinary showcase of New Braunfels' finest businesses? The New Braunfels Chamber invites you to an exclusive event that's bound to leave you inspired and impressed. Get your tickets now for the New Braunfels Business Showcase, a unique opportunity to connect with local entrepreneurs, discover innovative products and services, and support the vibrant business community that makes our city thrive.
Event Details
Each guest has a shot at the GRAND PRIZE for our Scavenger Hunt, a $1000 VISA GIFT CARD!
This is a great opportunity to be a part of New Braunfels' thriving business community. Purchase your tickets now, and prepare to be inspired, enlightened, and impressed by the entrepreneurial spirit that defines our city. Whether you're a business owner, professional, or simply a curious resident, the New Braunfels Business Showcase is an event you won't want to miss. Join us and celebrate the dynamic businesses that make our city great!