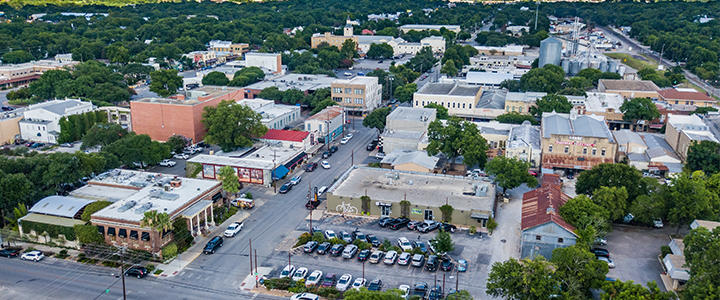 Local Google Trusted photographer and Chamber member, 3D Realty Photographer, is now offering members Google Street View virtual tour for business for only $99. Enhance your presence across Google with a premium-quality, 360º virtual tour powered by street view technology. It's simple, fast and affordable.
Why get a Google Street View virtual tour? It is the way to get your business recognized and promoted online. It shows up in local search results, on Google maps, on your Google plus page, and your Google local page. Anyone looking for your business with Google will now have the opportunity to come in and look around from the comfort of their computer or mobile device.
As further incentive, having a Google Street View improves your SEO score. Businesses are catching on, and the businesses who get it first will get ahead. As Google continues to add and promote features involving Google Street View, you have the opportunity to be ahead of the competition.  To order your Google Street View virtual tour today, call 3D Realty Photographer at (830) 358-8100 or visit their website at www.3drealtyphotographer.com.