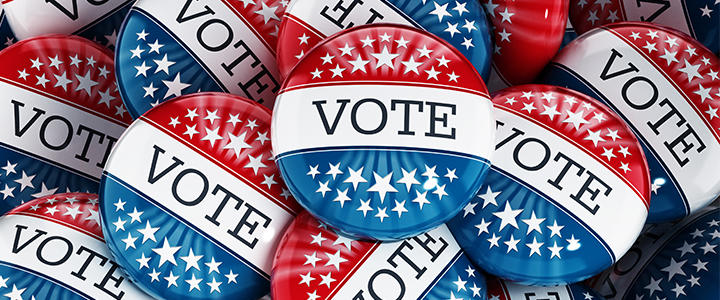 Tuesday, November 2, is Election Day and the New Braunfels Chamber of Commerce is encouraging all residents to exercise their right to vote!

Voting will take place from 7:00 a.m. to 7:00 p.m. at any voting location in Comal County. Registered voters are not limited to voting in the precinct where they are registered. Click the link below to view polling locations.
View Election Day Voting locations HERE >
For more information visit www.VoteInNewBraunfels.com.