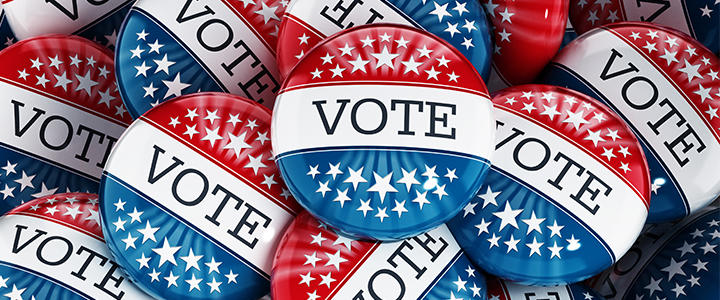 Early voting for the May 22 primary runoff election is currently underway and open until May 18. This voting will be from 7:00 a.m. to 7:00 p.m. at the following locations:
•  Comal County Elections Center, 396 N. Seguin Ave., New Braunfels
•  Comal County Goodwin Annex, 1297 Church Hill Drive, New Braunfels
•  Garden Ridge City Hall, 9400 Municipal Parkway, except Monday, May 14, when polls will be open 8 a.m. to 5 p.m.
•  Comal County Bulverde Annex, 30470 Cougar Bend
•  Mountain Valley Middle School, 1165 Sattler Road
There are no local runoffs to select party nominees for the November general election; however, Republicans and Democrats both will be selecting a nominee for the U.S. House District 21 seat held by the retiring Lamar Smith. Republicans will also cast ballots for Place 6 of the Third Court of Appeals, while Democrats will select a nominee for governor.
Click here for sample ballots, a list of Election Day polling places and more.