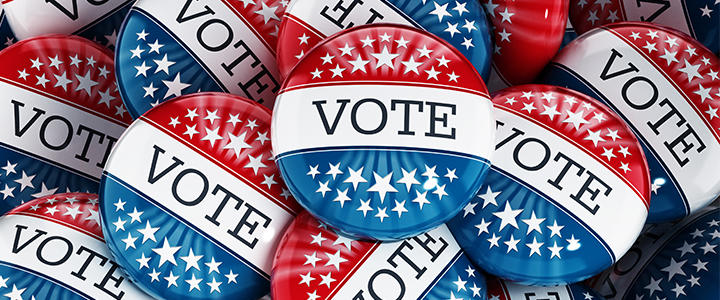 Early voting for the May 4 general election is currently underway and open until April 30. Early voting takes place from 7:00 a.m. to 7:00 p.m. at the Comal County Elections Center.
The ballot will include City Council District 2 seat with incumbent Justin Meadows and his challengers Bryan Mortenson and Krystal Bolden, New Braunfels Independent School District Board Election At-Large Board Position with incumbent Wes Clark running against Dave Heefner and Michael Trevino, and a special bond election for a $117 million bond package which includes roads/mobility, public safety, recreation, and library projects.  
The Comal County Elections Center is located at 396 N. Seguin Ave. Click here for a list of Election Day polling places and more voting information.