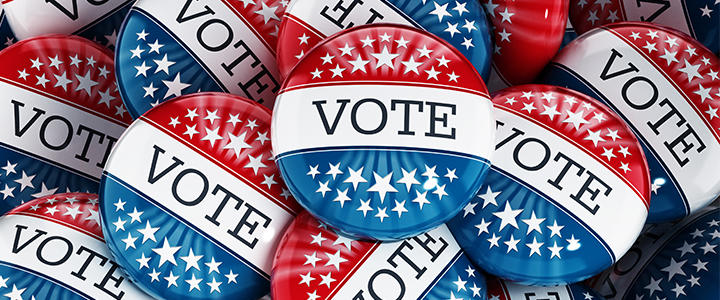 Early Voting for the November 3 General Election is ending soon. The last day to participate in early voting is Friday, October 30. The Chamber encourages all residents to exercise their right to vote. Early voting takes place at the following locations:
CRRC of Canyon Lake, 1917 FM 2673, Canyon Lake
Comal County Goodwin Annex, 1297 Church Hill Drive, New Braunfels
Garden Ridge Community Center, 9500 Municipal Parkway, Garden Ridge
Comal County Bulverde Annex, 30470 Cougar Bend, Bulverde
Mammen Family Public Library, 131 Bulverde Crossing, Bulverde
St. Francis by the Lake Episcopal Church, 121 Spring Mountain Drive, Canyon Lake.
Election Day voting will take place on Tuesday, November 3 from 7:00 a.m. to 7:00 p.m. For more information visit www.VoteInNewBraunfels.com.