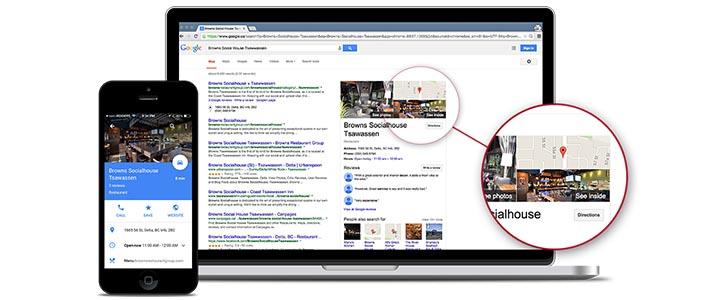 Local Google Trusted photographer and Chamber member, 3D Realty Photographer, is now offering members Google Street View virtual tour for business for only $99. Enhance your presence across Google with a premium-quality, 360º virtual tour powered by street view technology. It's simple, fast and affordable. It's time you start working on your Search Engine Optimization to get the edge over your competition coming into 2019. 
Adding Google Street View virtual tours to your Google My Business account will increase your visibility on Google Maps, Search, and Google Plus. Anything that gets Google to send more people your way is a good idea.
Call Consuelo Esnaola today to find out the best way to leverage the Google virtual tour technology for your specific business at (830) 358-4550 or visit www.3drealtyphotographer.com.