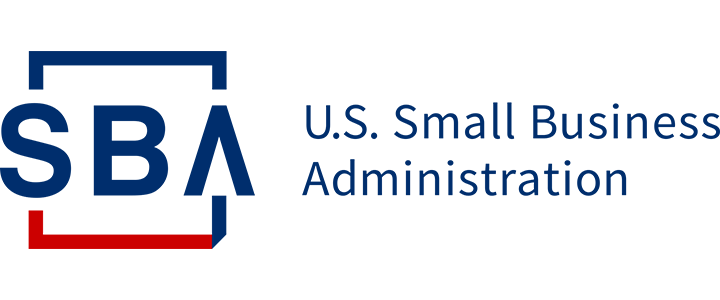 Federal Disaster Loans for Businesses, Private Nonprofits, Homeowners, and Renters
At the moment, there are two components to qualify for an SBA loan.  First, counties in Texas must meet an economic impact threshold for businesses within those counties to become eligible for loans.  Once a county is certified by SBA, then businesses within that county can become eligible for the loans.  I've outlined the two steps Texas businesses in need should take below.

1.       Register with the Texas Division of Emergency Management (TDEM):  The SBA has designated COVID-19 as a qualifying event for Economic Injury Disaster Loans (EIDL) for businesses and private non-profits in affected communities.  Before a business can become eligible to receive funds, the county in which it resides must first meet an economic impact threshold.  The Governor's Office and TDEM are currently working with SBA to qualify counties for this declaration, and we expect it will happen soon.  To help that process, Texans should register with TDEM here.
2.       Apply for an SBA loan: Once Texas counties are certified by the SBA (stemming from step #1 above), qualified businesses that have applied will be eligible to start receiving funds.  You can apply for an SBA loan here.  SBA's factsheet on SBA Disaster Loan Assistance is below, and a step-by-step process for business owners in both English and Spanish is attached.  For additional information, I encourage you to visit the SBA website.
Apply For A Disaster Loan
You can apply online for all types of SBA disaster assistance loans. The online application is the fastest method to receive a decision about your loan eligibility. You have the option of submitting a paper application by mail. For either application, you must submit the completed loan application and a signed and dated IRS Form 4506-T giving permission for the IRS to provide SBA your tax return information.

You may also apply in person at any Disaster Recovery Center and receive personal, one-on-one help from an SBA representative. For information or to find a location near you, please contact our Customer Service Center. Call 1-800-659-2955 (TTY: 1-800-877-8339) or e-mail disastercustomerservice@sba.gov.

The Three-Step Process: Disaster Loans
The Three-Step Process: Disaster Loans (en Espanol)

Required Information to Complete the Application
After a Presidential disaster declaration, you must first register with the Federal Emergency Management Agency (FEMA). To obtain a registration number, call FEMA at 1-800-621-3362 (TTY: 1-800-462-7585) or visit DisasterAssistance.gov.

The following information is required to complete the SBA online application:
Contact information for all applicants
Social security numbers for all applicants
FEMA registration number
Deed or lease information
Insurance information
Financial information (e.g. income, account balances and monthly expenses)
Employer Identification Number (EIN) for business applicants
How to Repay a Disaster Loan
To make a one-time payment or schedule recurring monthly payments, register on Pay.gov and select the 1201 Borrower Payments option.

There are several ways you can make a payment on your disaster loan: by phone, by mail or online. To make a payment, contact the SBA disaster customer service center at 1-800-659-2955 (TTY: 1-800-877-8339). There is no fee for this service.

You may also send a check or money order to the SBA. Please include your loan number on your check and your payment coupon, if available. Make your check payable to the U.S. Small Business Administration.
If you are located in:
 • American Samoa (AS)
 • Federated States of Micronesia (FM)
 • Guam (GU)
 • Hawaii (HI)
 • Northern Mariana Islands (MP)

Mail payments to:
U.S. Small Business Administration
P.O. Box 29140
Honolulu, HI 96820-1540
For all others:
Mail payments to:
U.S. Small Business Administration
P.O. Box 3918
Portland, OR 97208-3918