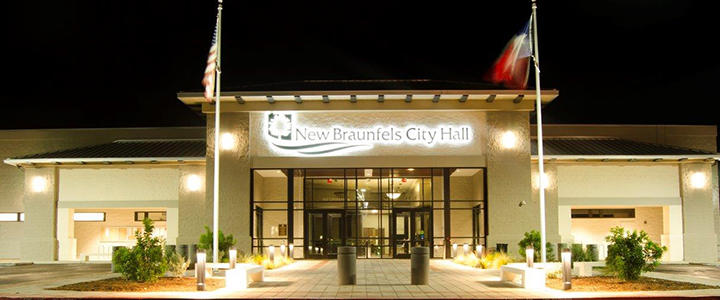 Positions are available on several City Boards and Commissions. The Chamber encourages residents to apply for these vacancies to get more involved in their community and have a say in the future of New Braunfels.
"Boards and commissions are important in that they enable citizens to participate in New Braunfels' government processes," said New Braunfels Mayor Barron Casteel. "Their activities help shape and influence public policy, because they lend a more diverse viewpoint for the City Council to consider when developing policy, ordinances and visions for the city."
The participation of volunteers is vital to the New Braunfels community. Those volunteers choosing to become a part of a board or commission are also choosing to be a part of shaping the future of this community.
"All of the City's boards and commissions play a critical role in public policy development, implementation and review for the City Council," added Mayor Casteel. "These groups serve an important function in molding decisions for our community, acting as the voice of the residents and providing stewardship of the City's assets."
Vacancies are open within the following:
Animal Services Advisory Board
Building Standards Commission
Construction Board of Appeals
Community Development Advisory Committee
Reinvestment Zone No.1 (TIRZ) Board
Downtown Board
Historic Landmark Commission
River Advisory Committee
Watershed Advisory Committee
For more information, please visit the vacancy list. If you would like to apply for one of these positions, please download an Application for Boards & Commissions from the City Secretary's Office website, or pick up a paper form at City Hall at 550 Landa Street. Applications are due June 14. If you have any questions, please call City Hall at 830-221-4010. Unless specified, all applicants must reside within the city limits.