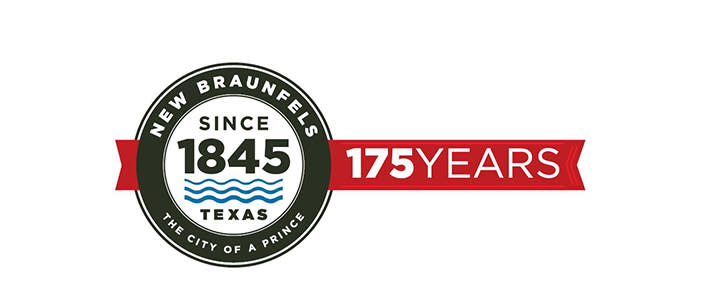 New Braunfels is the only city in the state founded by German royalty. On March 14, 1845, Prince Carl of Solms-Braunfels Germany purchased 1,265 acres that would soon become the City of a Prince. This year New Braunfels is celebrating its 175th year anniversary. All are invited to the following events to help celebrate this momentous year for New Braunfels. 
Thursday, March 19, 2020
Unveiling of the 175th Mural 4 p.m.
Friday, March 20, 2020
Founders Trail Ride Arrives in New Braunfels TBD
Saturday, March 21, 2020
Kindermasken Parade 10 a.m.
Founders Day Parade *immediately following Kindermasken Parade
Kindermasken Ball 11 a.m.
Founder's Day Gala 6 p.m.
Founders Day Fireworks 8:15 p.m.
Sunday, March 22, 2020
First Protestant Church 175th Celebration
175th Community Wide Blessing 6:30 p.m.
More information about these celebratory events is available at www.since1845.com