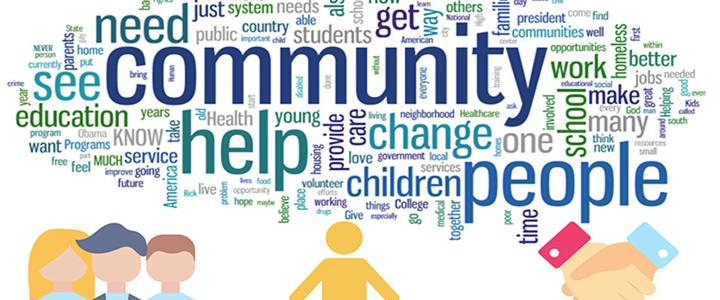 The Chamber has been focused on getting out crucial information to our members regarding this new environment. We will continue to provide our members with that important information, but we would like to start adding some good news and positive stories to our social media platforms. 
The Chamber would like to highlight the organizations, businesses and community members that are doing their part to keep spirits high. 
We wanted to reach out to see if you would provide us with some photos or videos of the work you are doing to keep our community going and how you are continuing operations in order to provide some positivity during this time. 
Things like how the schools are continuing to feed students, photos of how teachers are holding classes remotely. How the police department and fire department are adapting to find ways to help the community, how the doctors and nurses in the medical field are working hard to assist patients, how the food industry is working to keep the community fed...etc.
Anyway that you or an organization you know of is going out of their way to serve the community we want to see it.
This is a great project that our community will really appreciate seeing.  We value all that you do and can't wait to see the results of this community project.
Please send all photos to chelsea@innewbraunfels.com along with the name of your company/business, and a brief description of how you are adapting and supporting your community.